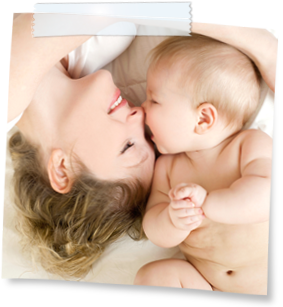 How much do our services cost?
As a parent or legal guardian these services are offered free. We are always open to donations! If you want to know how we can provide our services to you for free check the 'Who we are' tab and then 'Funding.'
How do I know if I qualify?
You do not need to qualify for our services. If your child has a diverse ability of any kind and is between the ages of birth to 26, you can contact us. Or even if your child is at-risk or if he has a need of any sort.
What services does RFENC offer?
We offer many services. To name a few: We can give you information on the laws about your child's right to a 'Free and Appropriate Public Education.' You can learn about such laws as the 'Individuals with Disabilities Education Act (IDEA)', the 'Americans with Disabilities Act (ADA),' and more.
Most of us are parents of children with diverse abilities ourselves. We can understand what you're going through.
If needed, we'll help you understand your child's Individual Education Program (IEP.)
We offer playgroups for your children, workshops for you, and supports for the family.
We can provide information about how to be a parent leader in your community and how to make your voice heard.
In short, we'll empower you with information like no other agency can! If you'll allow us, we'll become your home base and your 'go-to' place for information about diverse abilities.