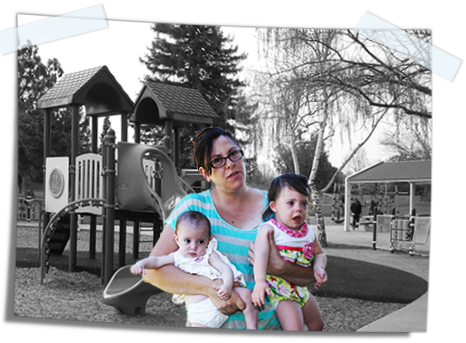 We understand what a precious moment it is to hold your newborn baby. We understand what it means to have dreams about what your child will do and what his or her experiences will be. We also understand what it means for some parents when those dreams seem so far from the reality of everyday life. When your precious baby has special needs it can be scary and overwhelming.
We want you to know you have come to a place where the people truly do understand. We have walked in your shoes. Most of the staff at RFENC have children with special needs. We want to offer you the hope, support, and information you need to re-build those dreams or even create brand new ones!
Our Early Childhood Parent Consultants want to welcome you to this new journey. They do that by listening to your story and helping you to find the supports and services that your baby and your family need.
You know your child better than anyone. You live with him or her 24 hours a day. Although the school professionals quite possibly know more about education than you, no one knows more about your child than you!
RFENC values strong, positive relationships with families and highly values the role of parents as they and their children begin their educational journey!
Contact us now!
(530) 226-5129