We assist parents in understanding the system of special education. From the very first concerns to the most complicated situation we are there to offer you support and information. We do this by offering training in areas that you help us identify and in areas that we know will be of special interest to parents.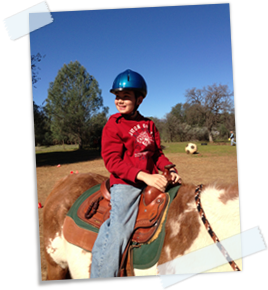 We offer IEP Prep workshops both in our offices and through webinars. This workshop is an overview of the special education process.
We offer workshops of Positive Behavior plans, 504 plans, and more! We also offer parent consultation either by phone or by coming to our offices. We know how it feels when no one seems to be listening and so we are here to listen! In fact, we know that parents are experts in raising their children!
We want you to feel empowered with information and support so that you can advocate for your child's needs. We want you to know that there are leadership roles you can play in your community and at the state level! We want to support you with whatever you need and what ever level you need! Contact us today and let's work together to improve the educational outcome for your child!
Need help

with that IEP?
Contact us now!
(530) 226-5129