If you have questions for us you have two options:
You can call (530) 226-5129 and speak with one of our Parent Consultants.
You can click the big, red button below, fill out our online self‑referral form, and ask your questions in the NOTES box at the bottom of the form.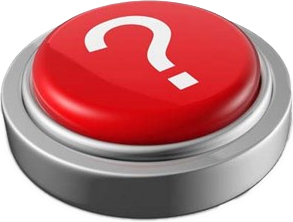 Regardless of which method you choose, the grants and contracts that fund Rowell Family Empowerment stipulate certain data requirements so we must gather information and fill out a referral form before we can answer your question(s).
Any and all

information
will be kept
confidential.
Naturally, if you choose to fill out our online self-referral it will include all the information we need. And once we have that info you'll then be free to exchange email quickly and easily with our Parent Consultants or call them on a whim!